WHY DO YOU NEED THIS?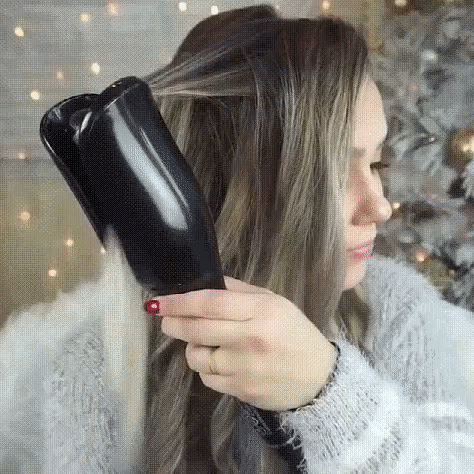 👱‍♀️ If you struggle with maintaining messy or stubborn hair, you've come to the right place.
✔️ Here at EmbodyCurl™, we designed a portable hair curler that provides straight, smooth and frizz-free results to maintain each and every persons unique needs. 
👨‍💻 How it works: Hair is drawn into the curl chamber where it is heated and timed to create perfect curls and waves every time! Ceramic heat technology produces far infrared heat while the conditioning benefits of anions result in shinier, healthier and more beautiful hair. Curling hair has never been so effortless with EmbodyCurl™!